Travel with Kexi
to your
favorite places
Information about your Kelheim district express bus option
KEXI – which stands for district Kelheim Express Individual – is an on-demand service providing rides on demand – with accessibility for individuals with disabilities. Service in the Kelheim district is available from Monday to Saturday – try it out!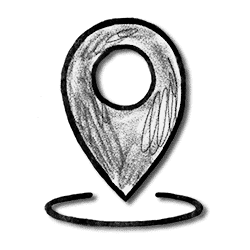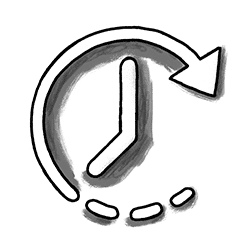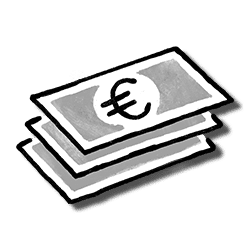 To use KEXI on demand, simply download the KEXI Kelheim app from the Apple App Store or the Google Play Store and log in.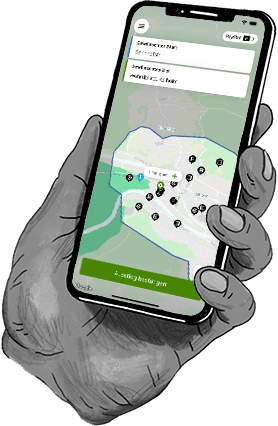 Enter your origin and destination and we will instantly show you which vehicle can pick you up, when and where. Book your ride and we will navigate you to a nearby stop where you will be picked up.
And off you go! – You can follow the location of your vehicle live via the app. During the ride, other passengers with similar destinations may join you. Once you arrive at your destination, you can rate your ride!
…or book via phone under the toll free number:
Service areas and times, prices
Here is KEXI on the road:
KEXI is on standby to receive your request for environmentally friendly transport taking you from A to B.
Since 1 October 2022, KEXI, your express bus in the Kelheim district, has been serving the entire municipal district of Neustadt a.d. Donau as well as Pförring.
Select your location:
Kelheim
incl. train station connection
in Saal a.d. Donau
Neustadt
a.d. Donau
incl. marketplace Pförring
No question remains unanswered: